Universal LED Spot Light 150W
Model: T23-60-CL/RGB
LED Qty: 60pcs HP Led
Power: AC220V  150W
Color: 1700-6500K / RGB
Beam: 6° ~ 90°  /  IP67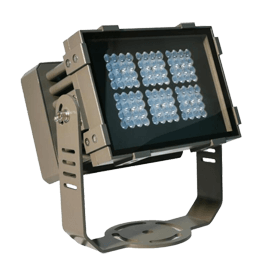 Classic LED Flood Light 240W
Model: T05G-96-RGBW
LED Qty: 96pcs HP Led
Power: AC220V  240W
Color: RGBW DMX512
Beam: 30° ~ 60°  / IP67
Magic LED Spot Light 450W
Model: T49-120(180)-CL/RGBW
LED Qty: 120/180pcs HP Led
Power: AC220V  450W
Color: 1700-6500K/RGB/RGBW
Beam: 6° (10°)~60°  /  IP67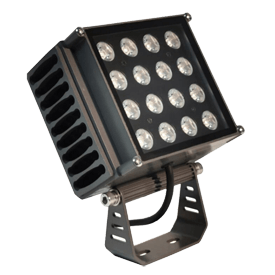 Classic LED Spot Light 30W
Model: T05D-16(12)-CL/RGBW
LED Qty: 16/12 Pcs HP Led
Power: DC24V 30W
Color: 1700-6500K/RGBW
Beam: 6° ~ 60°  /  IP67
 is the registered brand of  Shenzhen Aglare Lighting.
Shenzhen Aglare Lighting is a professional Manufacturer Of Led Lighting products and Led Light Source located in ShenZhen Of China.
It was established in 2005, With all employees in the company work tirelessly, In 2013 Aglare becomes state-level high tech enterprise and ISO 9001:2008 certificated and registered company.
Current there are over 150 employees, and a fabrication area of more than 5000 square meters.
Let we together bright your city with our good led solution!
Authority Certificate Reliable Supplier
Our Partner and Cooperator